About a week or so ago, it was kind of a gloomy day and I wasn't in the mood to go any where. The kids were getting cabin fever so I went online to figure out something I could do with them. I found a recipe for "chalk paint". I had all of the ingredients on hand and knew that they would love helping measure and mix up the paints.
Chalk Paint
Equal parts of cornstarch and water
Food coloring (I used 10-12 drops)
Mix & paint away!
They had a great time mixing the paints and loved painting with the colors! Once the colors dried, it dried into "chalk" which they thought was fun.
There was a bit of left over paint, the website I read said you can freeze the leftover's and use it as ice chalk paint. As it melts it turns into the paint and dries into the chalk. We've yet to use it, but I'm sure the kids will like playing with the ice, especially during the hot Florida summer.
I thought I'd share this easy craft for those mama's (like myself) who often struggle with finding new things to do with the kids.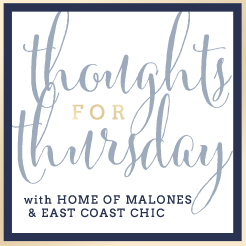 21 Comments »